Valentine's Day: what to present
Valentine's Day: what to presentThe holiday marathon continues: recently we just bought Christmas presents for our loved one, and it's time to choose something for Valentine's Day. We have prepared for you some interesting options that can be found in the boutiques of the Roksolana shopping center.
Shaving accessories and care products
Shaving is a real ritual in the male world. Not everyone is ready to entrust their face to another person, so often the role of barbershop is performed by a home bath. To make the resemblance more, and shaving really look like a ritual, a man can be presented stylish and high-quality accessories for this process.
You can also choose care products for the skin, beard and mustache.
Handbag
There are not many accessories, especially handbags. As a gift, such a thing will definitely be appreciated, because a handbag is always appropriate. Each image has a different model or something universal – you choose. But consultants in the boutiques of the Roksolana shopping center will help you choose stylish and high-quality options for your loved ones.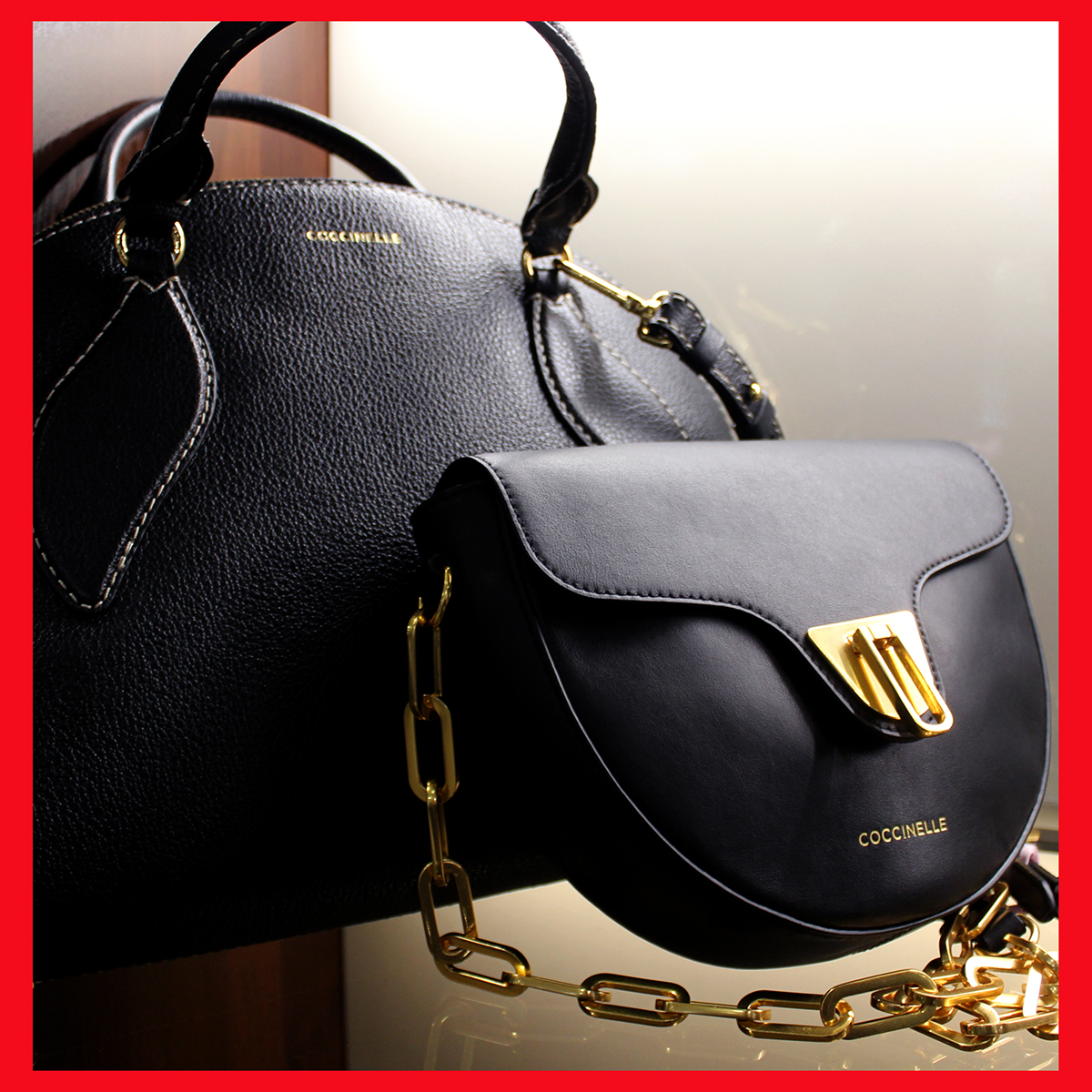 Perfumes
Perfume will be a very appropriate gift. However, it is difficult to experiment with them if you do not know your loved one perfectly. It is better to cheat a little and give the same perfume that your partner loves. And if you still want something more original, then with the consultants of the boutiques of the shopping center "Roksolana" you can pick up something similar to your favorite fragrances of your loved one.
Strap
Another indispensable accessory in men's clothing – a strap. There are not too many of them, and the variety of choices is impressive. Textured, smooth, minimalist or with bright decor. They can be made of genuine leather, textile or eco-leather. Monochrome or multicolored.
Gift sets
You can also buy a gift set. In the boutiques of the Roksolana shopping center it is possible to choose a ready-made version, as well as assemble the set yourself. Decorative cosmetics, care products, cute little things – all this can be combined and create a beautiful gift.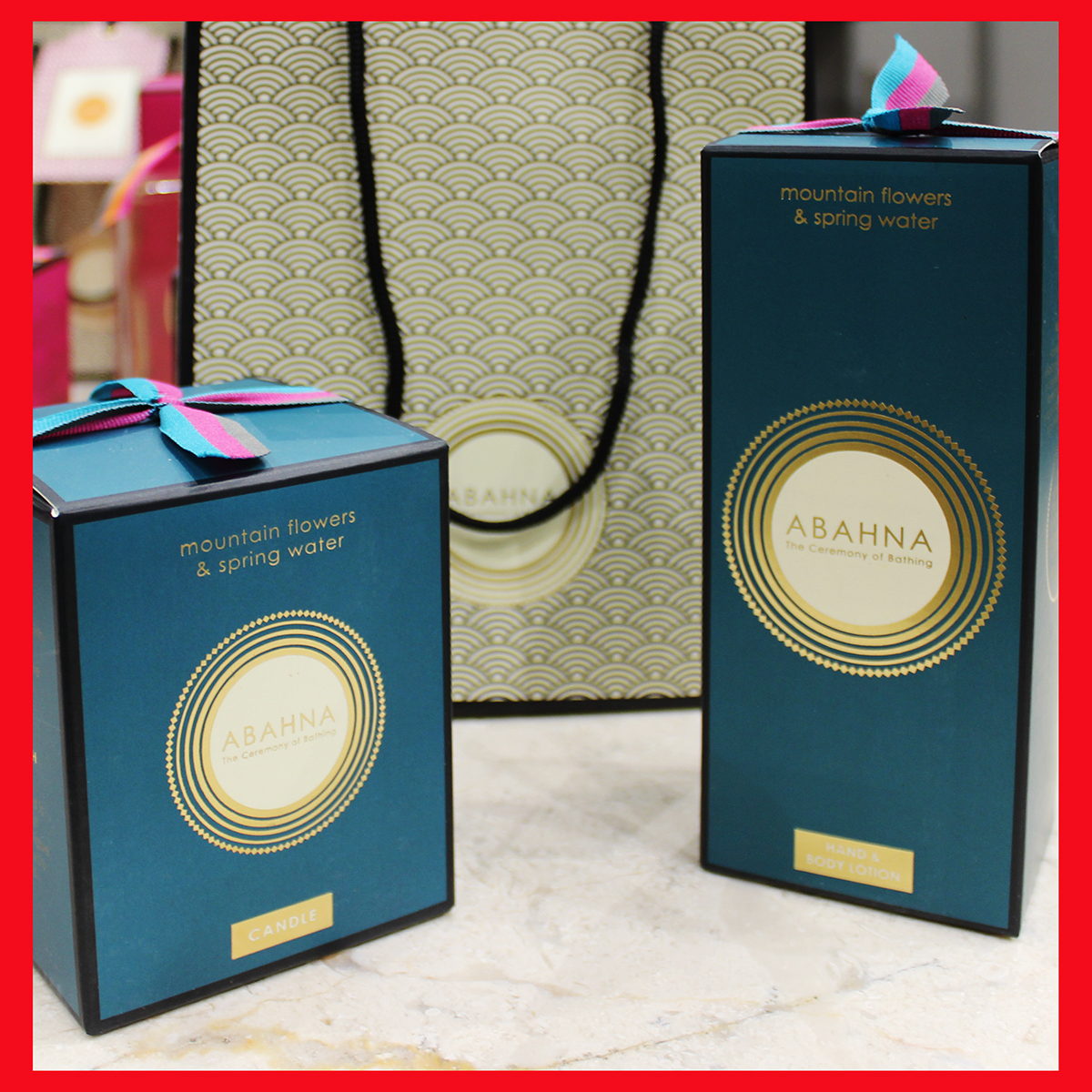 Purse
For a man, a gift purse will be not only a pleasant reminder of the holiday, the attention of a loved one and pleasant emotions. First of all, this is a very practical thing, without which it is difficult to do now. Lots of cards, cash and business cards – all this needs to be put in order. And also a purse is a stylish accessory in a man's wardrobe.
Book
Even in the digital era, the book remains a beautiful, and often desirable, gift. There are many options now, so you can find a printed friend for every taste. Fiction or non-fiction – you choose. And we'll just tell you: add a signature on one of the binders or leave cute notes just on the pages of the publication and your loved one will not forget such a special gift.
Gift certificate
Some people think that this is a gift from the lazy or inattentive persons, but we are convinced of the opposite: it is also a good expression of care. When a person is not 100% sure what to give, and is very worried about losing, on this a certificate becomes a good option. It is easier to choose a store or brand that your loved one likes, but it also shows attention to the interests of the partner. By the way, almost all boutiques of the Roksolana shopping center have gift certificates for different amounts. All you have to do is decide – lingerie, cosmetics, accessories or clothes – and buy a beautiful card.