Trendy hats of winter 2021/2022
The autumn of 2021 is over and if you did not have time to find a fashionable hat this season, now is the right time. In winter, it is not only a complement to the image, but also self-care. We want to help you in the "stylish hunt", so we have gathered in one selection the hats that are relevant in the winter of 2021/2022.
Berets
A few years ago, berets lost their retro status and returned to the wardrobes of fashionistas. This is not surprising, because they are universal, they can be used in different ways, and a touch of Parisian chic will add femininity to both ladies and "hooligans". As for the material, models made of leather, cashmere, yarn and others will be relevant, for the winter stylists advise to look closely at fur options. Black berets as well as with animalistic prints will look especially trendy.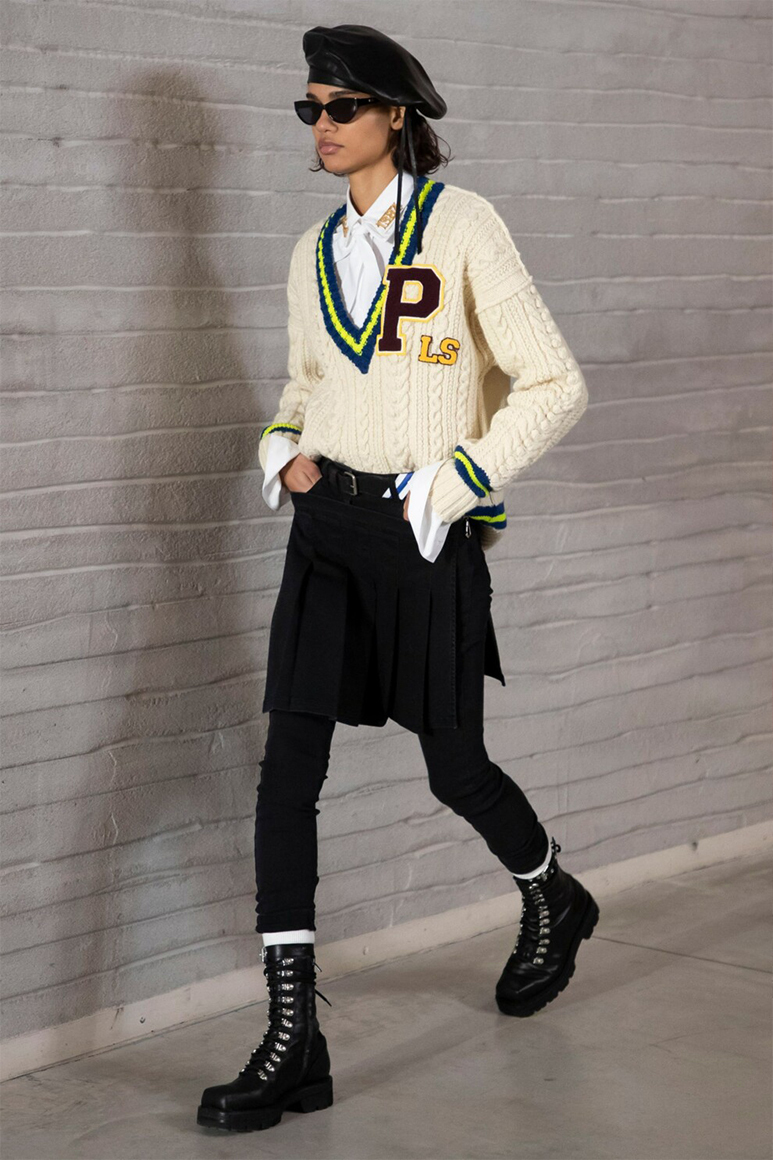 Panama hat
Until a few years ago, Panama hats were considered a purely summer item of clothing, but now they are worn in winter. However, if in summer fashionistas chose models made of denim, cotton and linen, in winter designers advise to pay attention to the Panama hats, made of dense materials. These can be, for example, models made of wool, tweed, gabardine or leather. Experts in the world of fashion also note that Panama hats will look very stylish, if their matched in tone.
Baseball caps
Previously, they were considered appropriate only in combination with sportswear, but now they can be easily combined with classic trench coats, coats, oversize jackets, jackets and even fur coats. Trendy are baseball caps with brand logos. This season, bright colors are preferred. It is also advisable to choose models made of warm materials: so that the baseball cap performs not only the function of a stylish accent in the image, but also a little warm.
Hats
Hats remain fashionable in winter. This season, the designers in their collections focused on fedora hats and models with wide brims. As for materials, both felt and fabric hats are equally in trend. And blown hats have become a stylish novelty this season: with such a hat you will definitely be in the spotlight.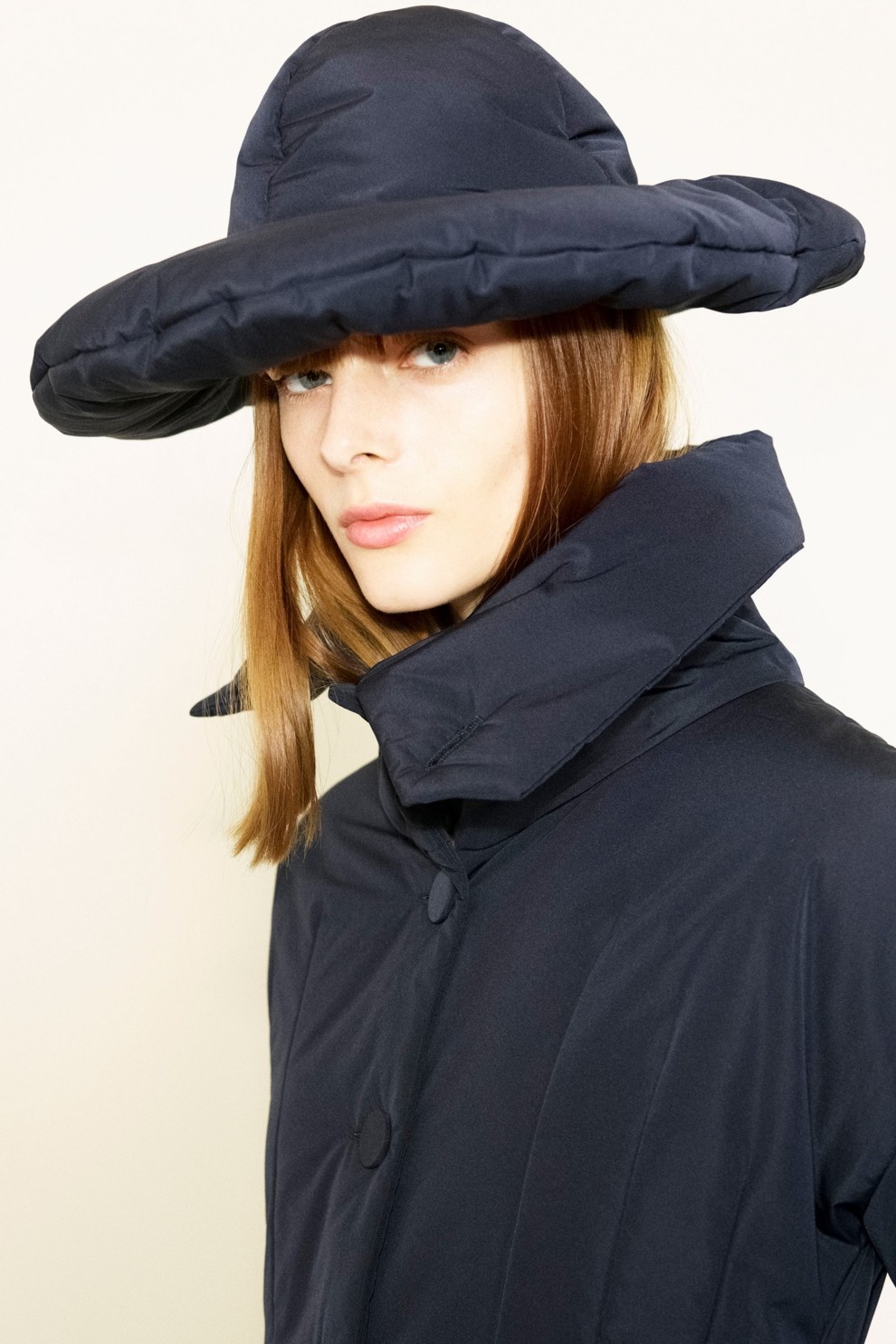 Shawls
Shawls remain popular in the winter of 2021/2022. However, it is better to replace light silk versions with warmer ones: leather, cashmere and knitted. As for the design, the trend is both shawls with bright prints or logos, and plain. They can be tied with a knot under the chin, and as bandanas – both options will look very stylish.
Caps
Another trendy hat this season was a cap. Many designers have presented them in their collections in different versions. You can choose a laconic monochromatic cap, a checkered retro cap or a cap with additional "ears". Each of them is now trending.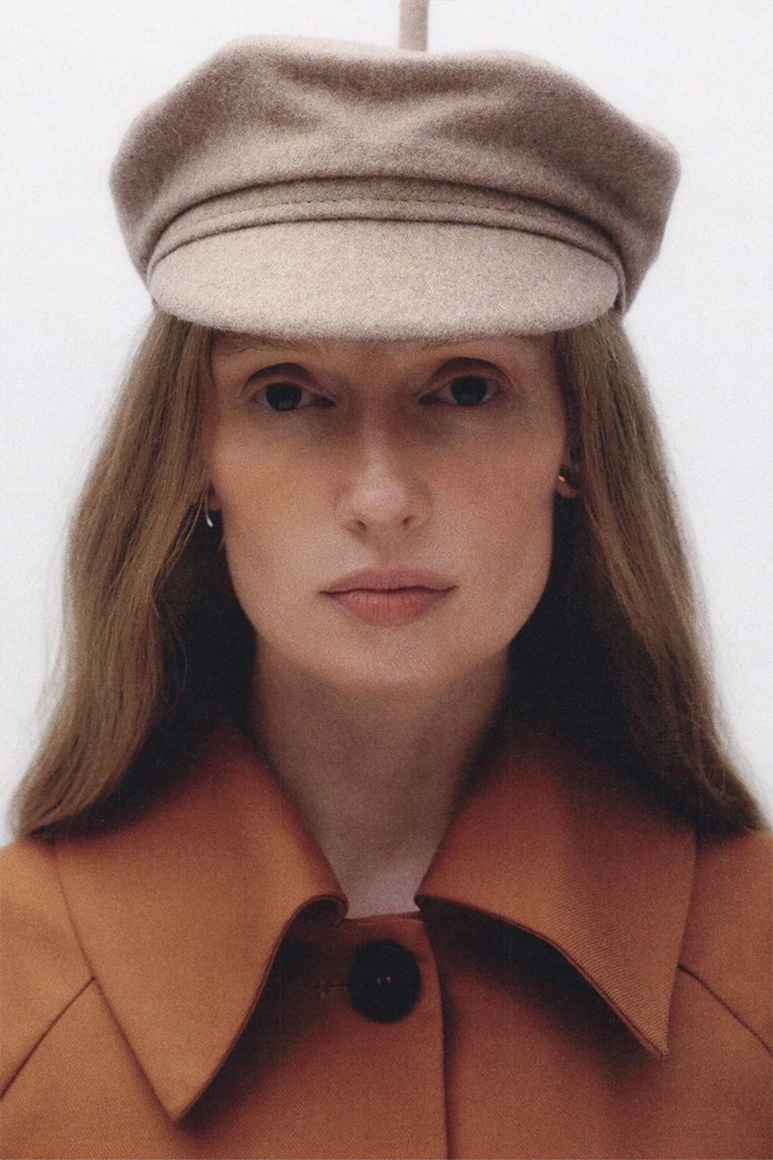 Remember: Whatever trendy headdress you like, it is very important that it fits harmoniously into the overall image, and you feel comfortable in it.
Main photo: pinterest.com
Photos in the article: jetsetter.ua, tag-walk.com, vogue.com, vogue.ua